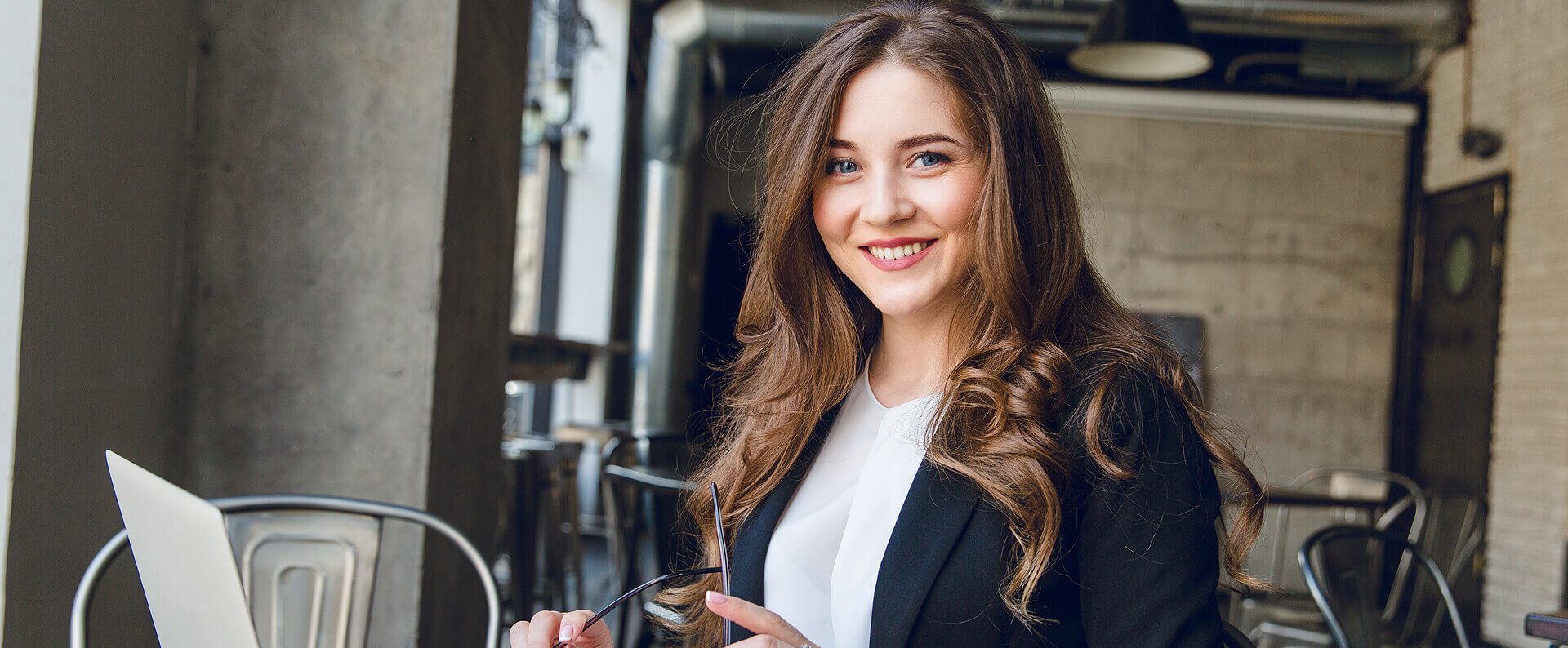 Welcome to Midwest National Bank
Innovative banking solutions for mobile banking customers.
Midwest National Bank provides quality banking services to customers for over 113 years!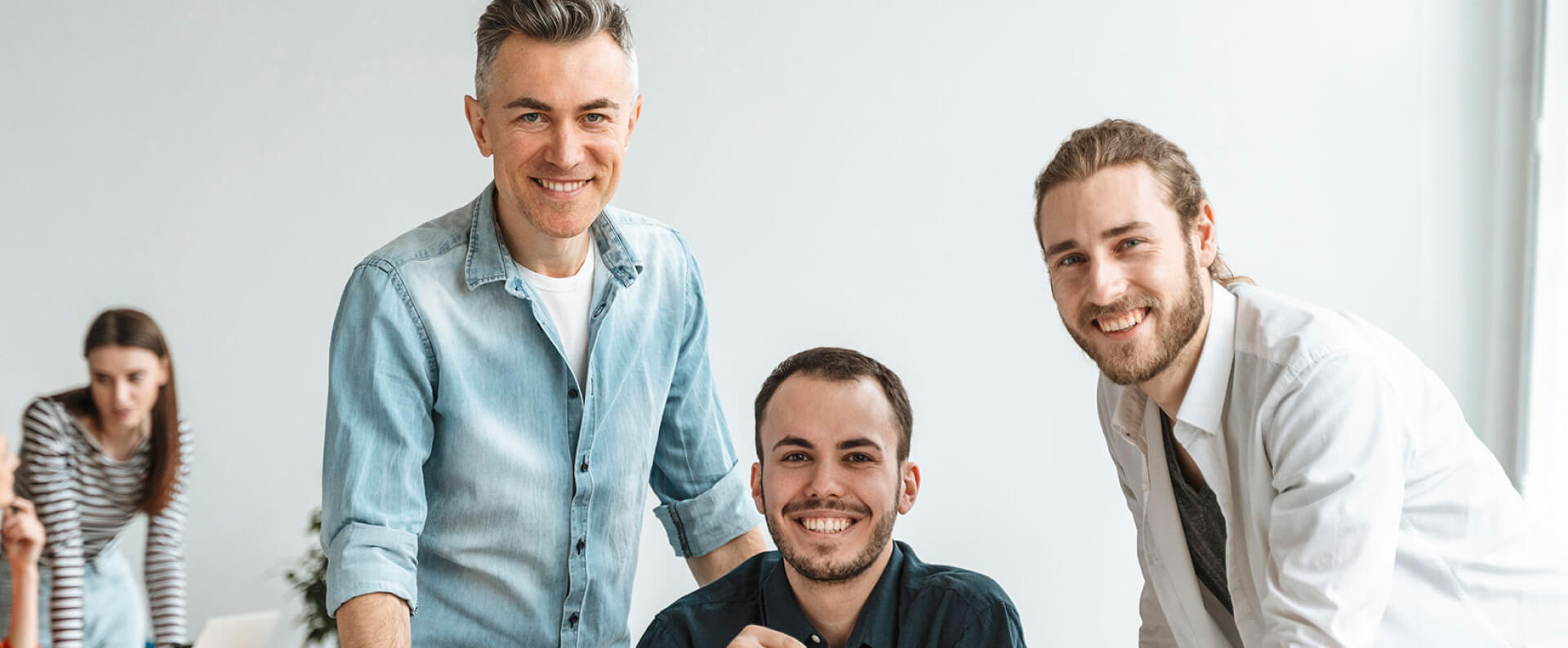 Provider of equal opportunity lending services
Lending options and packages are built to meet your needs.
Multiple lending options are available, contact lending specialist today!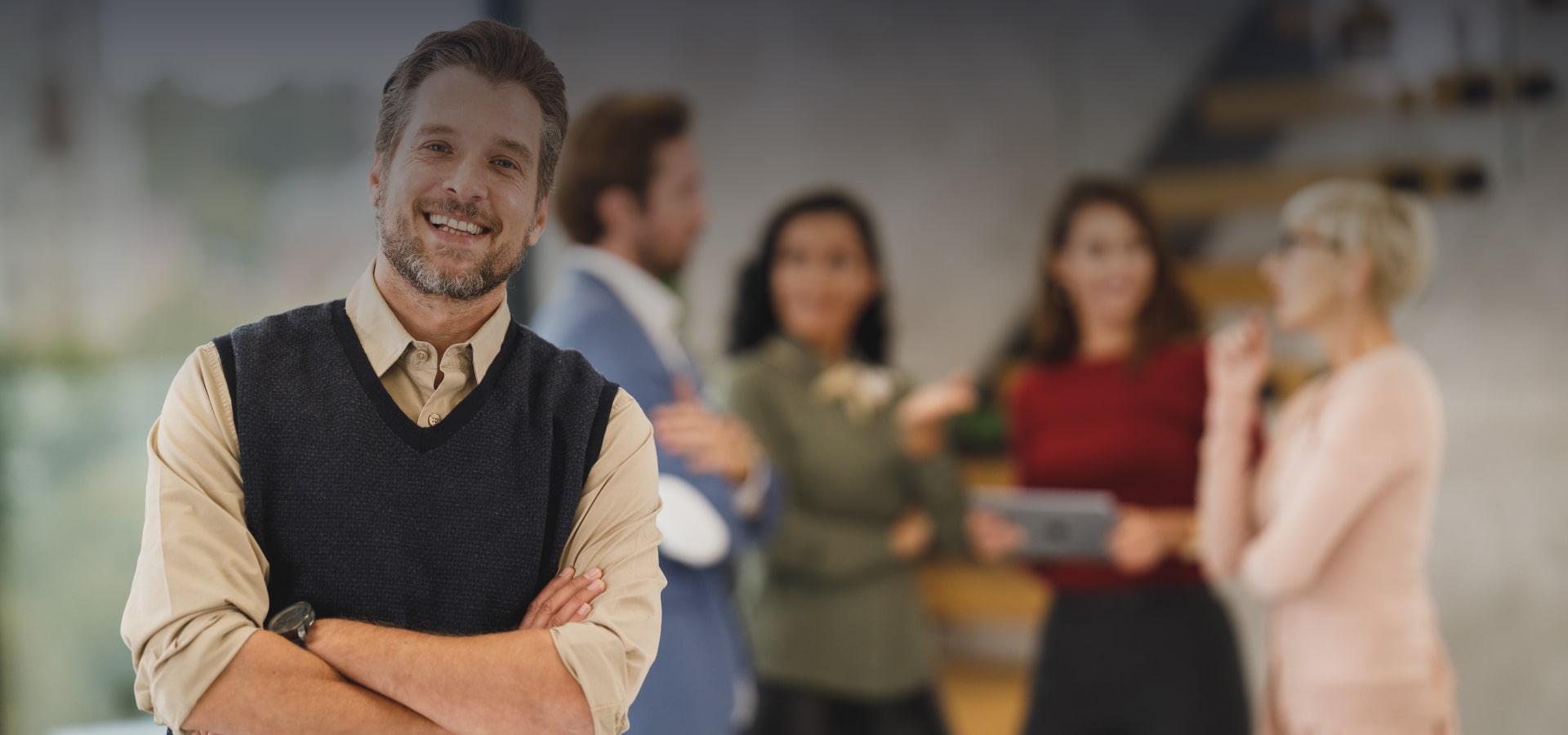 Mobile Banking App
We put the power of account control under your finger tips!
Powerful Mobile Banking Solutions * Internet Banking * Multiple ATMs *
Midwest National BankHelp your money growCompetitive Lending Solutions
Provider of Professional Banking Services
Services