---
Lending Offerings
Automotive
Consumer
Mortgage
Commercial
---
Resources:
Seamless Experience
Midwest National Bank offers a consistent, seamless borrower experience for consumers and businesses. Flexible payment scheduling allowing you to choose your own terms. Get started today with our simple process and let us tailor a lending package for you!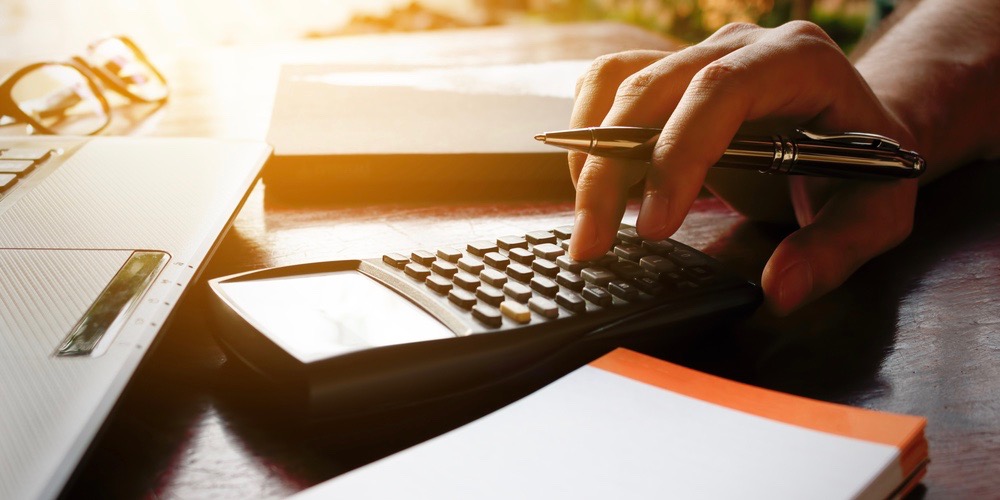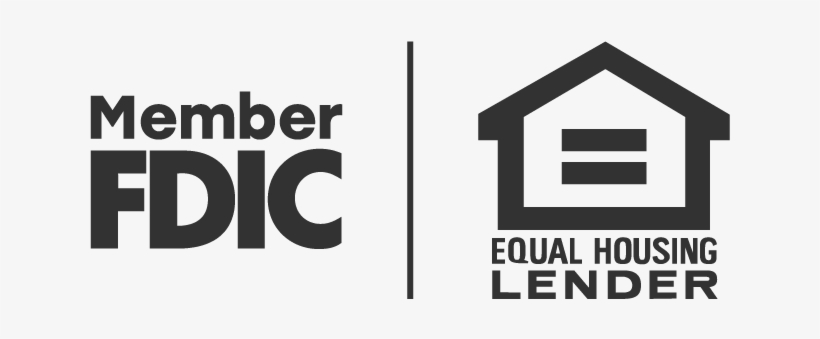 ---
Secure Fax: 1-866-278-4136
---
Introducing Midwest National Bank's exceptional range of home loan offerings! With a rich history spanning over 113 years, our bank has established a strong reputation as a trusted financial institution dedicated to serving the community.
Whether you're a veteran, a first-time homebuyer, or looking to invest in properties, our comprehensive selection of loan options is designed to meet your unique needs. We proudly offer VA loans, providing valuable benefits and flexible terms to honor the service of our veterans. Our FHA loans offer accessible financing options with competitive rates, making homeownership more attainable for many individuals and families. For those seeking traditional home financing, our conventional loans provide a variety of terms and options to suit your preferences.
Additionally, Midwest National Bank is pleased to offer USDA Rural Development loans, allowing eligible borrowers to obtain financing for homes in designated rural areas. With attractive terms and benefits, this loan program is designed to support homeownership in rural communities.
But our commitment doesn't stop there. We understand that building your dream home requires specialized financing, which is why we also provide construction loans. Whether you're planning to renovate, build from scratch, or undertake a major remodeling project, our experienced team will work closely with you to structure a loan that suits your construction needs.
Furthermore, for those interested in real estate investments, our bank offers loans for investor properties. With tailored financing solutions and competitive rates, we can assist you in expanding your real estate portfolio and achieving your investment goals.
At Midwest National Bank, we pride ourselves on our personalized service, attention to detail, and commitment to helping individuals and families achieve their homeownership dreams. Our knowledgeable loan officers are ready to guide you through the loan application process, ensuring a smooth and efficient experience from start to finish.
Contact us today to explore the possibilities and take advantage of our diverse home loan offerings. Let Midwest National Bank be your trusted partner in making your homeownership goals a reality.
---
Personal Financial Security Awareness Tips
Preventing financial scams is crucial to protect your hard-earned money and personal information. Here are some tips to help you avoid falling victim to scams:
Be cautious with personal information: Never share sensitive information like your Social Security number, bank account details, credit card numbers, or passwords via email, phone calls, or text messages. Legitimate organizations won't ask for this information through these channels.
Verify the source: If you receive an email, message, or phone call from someone claiming to be from a reputable organization, double-check their identity. Look up their official contact information independently and contact them directly to verify the request's authenticity.
Use strong passwords: Create unique and strong passwords for all your online accounts. Avoid using easily guessable information like your birthdate or common phrases. Consider using a password manager to keep track of your passwords securely.
Enable multi-factor authentication (MFA): MFA adds an extra layer of security to your online accounts by requiring a second form of verification, such as a text message code or fingerprint. Turn on MFA whenever possible to protect your accounts.
Stay informed about scams: Keep up-to-date with the latest scams and fraud trends by following reputable sources like the Federal Trade Commission (FTC) or your country's consumer protection agency. Awareness is your first line of defense.
Don't click on suspicious links: Avoid clicking on links or downloading attachments from unknown or suspicious sources. Scammers often use fake emails or websites to trick people into giving away sensitive information or infecting their devices with malware.
Be cautious with online purchases: When shopping online, use reputable websites and ensure that the payment process is secure. Look for the padlock symbol in the address bar and "https" in the URL to indicate a secure connection.
Be skeptical of unsolicited offers: If you receive unsolicited offers that sound too good to be true, they probably are. Be cautious with "get rich quick" schemes and investment opportunities that promise high returns with little or no risk.
Monitor your accounts regularly: Regularly review your bank and credit card statements for any unauthorized transactions. If you spot any discrepancies, report them to your financial institution immediately.
Educate yourself and your family: Educate yourself and your family members about common scams and fraud tactics. Discuss the importance of staying vigilant and sharing information about scams to create a safer digital environment for everyone.
Report suspicious activity: If you encounter a potential scam, report it to the relevant authorities or your country's consumer protection agency. Reporting scams can help prevent others from falling victim to the same tactics.
Remember that scammers continuously adapt their tactics, so staying informed and practicing caution is crucial in protecting yourself from financial scams. If you're ever unsure about a situation, seek advice from a trusted financial advisor or professional.